About Lussoro Horse Saddle
Lussorohorsesaddle.com  is a family centered business that has been selling saddles to the equine world since 2014. Located in Kanpur, we strive to produce premium quality saddles and tack accessories to match everyone's budget! All our materials are hand-picked here in the India so that we can give you the best quality for the price. With great customer service for all of your needs, our team of trained representatives are thoroughly knowledgeable to answer any of your questions. Our money-back guarantee assures you with satisfaction for all your Lussorohorsesaddle.com  purchases.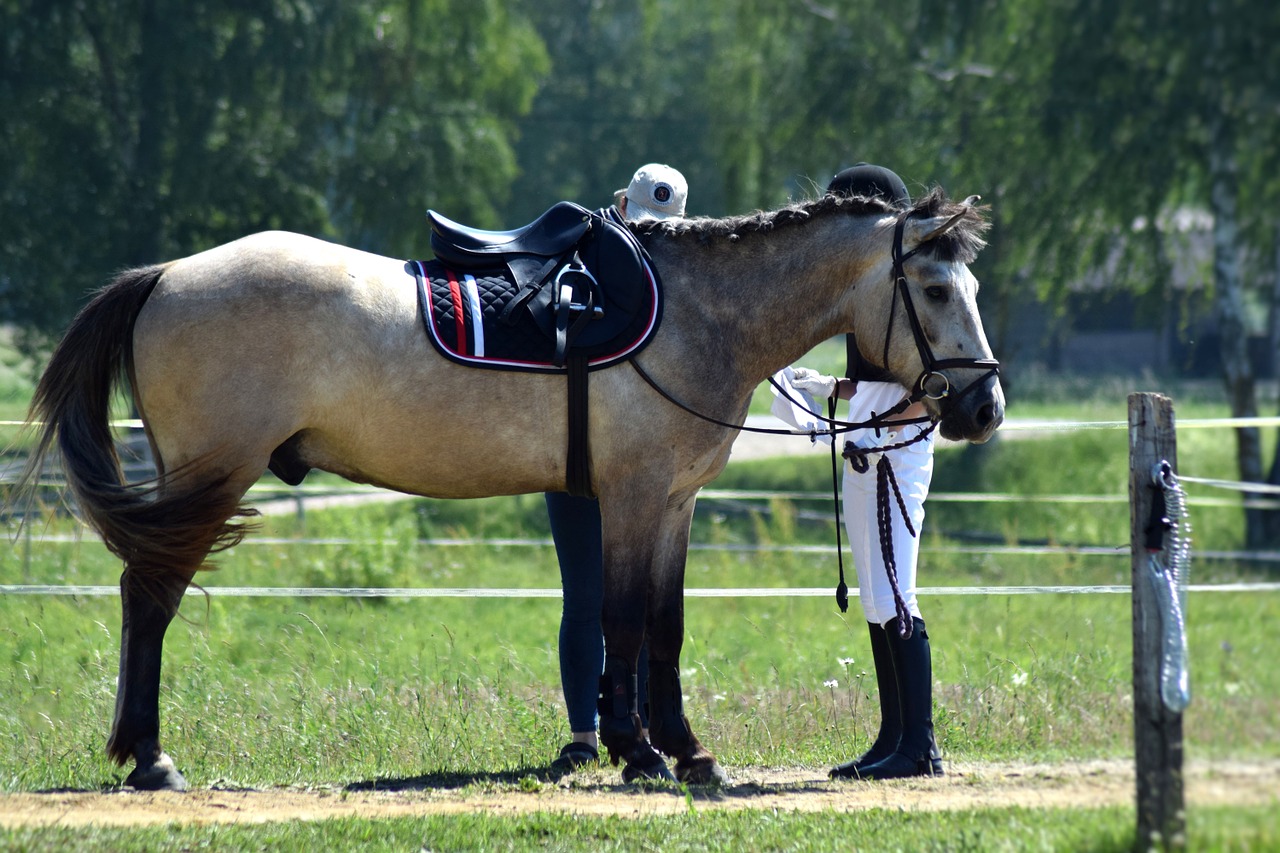 Quality Craftsmanship at Unbelievable Affordable Prices
Here at Lussorohorsesaddle.com, we go against the status quo and are always striving to produce the next best seller! Our team of in-house saddle designers work hard year-round to create new saddles and accessories that meet the demands of our customers. Customer satisfaction is our number one goal here at Lussoro horse saddle and we aim to present the best service possible. Since all our saddles are designed in-house, we are able to manufacture them at high volumes that allow us to offer them at an affordable price.
At any time, you can reach a Lussorohorsesaddle.com store manager by e-mail with feedback or questions. We value every customer and work hard to winning your trust at Lussorohorsesaddle.com for every saddle and much more.
Lussorohorsesaddle.com
Kanpur Uttar Pradesh
Pin code- 208001(India)
Email- [email protected]
Cal/whatsapp 0091 9369 718 782
101/60, Colonelganj, Kanpur,
Uttar Pradesh 208001